At Amarillo Urgent Care there is no need for appointments. You can walk right in when you need medical help in a hurry. Our goal is to get you in and out in one hour. We accept most insurance and discounts are available for self-pay patients.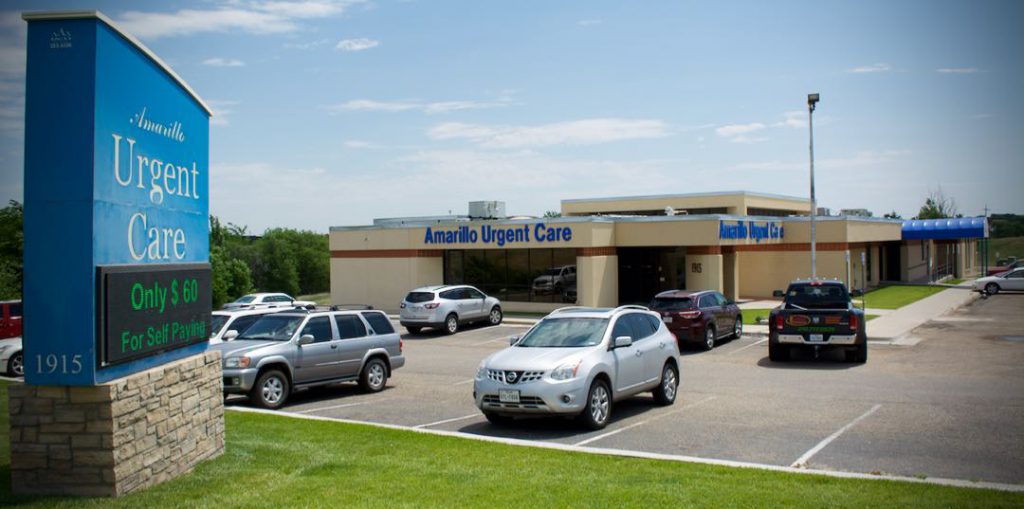 Our Services Include:
General Illness
Flu Treatment
Physicals
Injuries
Pediatrics
Splints
Sutures
Pre Employment Screening
Our facility features an in-house digital X-ray and a modern lab. Because of the efficiency of our modern facility, we are able to offer significant savings to you and your insurance. Our friendly, compassionate, knowledgeable, and cautious staff will always be there to help you out in any way possible. As to continuity of care, with your approval, all tests and doctors' notes will be sent to your personal physician and refer you back to your own doctor for a follow-up. We are reasonably open from 8:00 am – 8:00 pm seven days a week, 365 days a year. We accept most insurance plans, checks, and most major credit cards.
Now Accepting Patients for Primary Care
No Need for Appointments
Short Waiting Time
Fully Equipped Facility
Quality Medical Treatment
Affordable Fees
Friendly Staff
Easy Payment Options
---
RT-PCR Testing for Travel
At the onset of the coronavirus pandemic, several countries that once welcomed U.S. citizens with few restrictions closed their borders. In other words: they rolled up the welcome mat and packed it away. It wasn't just other countries, though. Many U.S. states all but closed to visitors by mandating 14-day quarantines upon entry.
Many countries and some states require negative polymerase chain reaction (PCR) tests taken within a certain amount of time — usually 72 hours —before departure. Even if you've been vaccinated against COVID-19, you'll need to provide a negative test before boarding. Airlines must confirm the negative result (or recovery from COVID-19) for all passengers, and travelers without documentation, either printed or digital, will be prohibited from flying to the United States.
If you get a negative test, travel, and return within three days, the test taken before departing the U.S. will be accepted.
There are several exemptions to this rule. Travelers flying back from U.S. territories; travelers arriving via a land border such as Mexico or Canada; and flight crew members will not need to present a negative COVID-19 test.
Also, keep in mind that test results are delivered over the phone, which likely won't be suitable for boarding an aircraft or entering a country. 
What Type Of Coronavirus Test Do I Need?
What you'll usually need for travel is a PCR test (polymerase chain reaction). These are the most reliable tests for detecting active COVID-19 infections and are considered the current "gold standard" of tests though keep in mind that most destinations only accept PCR tests.